Profile
Results
We work with you on a personal level to determine the best solutions for your unique needs, then leverage our seasoned expertise to achieve the best possible results.
Relationships
Our goal is to create lasting client relationships. We view our customers as friends and neighbors in addition to clients. Our staff has a wide range of professional and technical experience, but we strive to add the personal touch to everything we do. No matter what your service needs are, we aim to provide the best service available at reasonable, fair prices. And, we do it in a friendly manner, while completely respecting your confidentiality. We aim to be good stewards and strive to have a positive impact to the communities that we serve.
Relief
We realize that issues arise from time to time and we are here to assist you. We are capable and committed to listening to you, or reading any income tax correspondence, and then suggesting a course of action. This will allow you to focus on what matters most to you while we help fix the issue.
Staff Profiles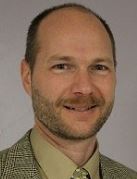 Mark Linzmeier, CPA and Owner
Mark Linzmeier is a Certified Public Accountant (CPA). He purchased the customer base of Stodola Accounting and Tax Services and established Professional Tax & Accounting Services (PTAS). Mark has been involved in the tax and accounting business for 30 years. For the past 10 years Mark has operated Linzmeier Business Solutions, LLC a CPA firm in Green Bay, Wisconsin. The business has grown over the years and provides a variety of services including audits/reviews/compilations, income tax planning and preparation, business consulting and overall business transition planning.
Mark was raised on a dairy farm in Manitowoc County, Wisconsin. The Linzmeier family has deep roots in Kewaunee County, and Northeastern Wisconsin in general. Mark is a Valders High School graduate. He received his Bachelor of Science degree in Managerial Accounting from the University of Wisconsin–Green Bay.
Mark has a unique perspective on business management that separates him from the average accountant or CPA. Most CPAs, including those at the "Big" CPA firms, do not have any practical hands-on business management experience. They have primarily been in public accounting their whole careers and are mostly "history recorders".Mark has taken a different route from his peers. He has extensive, high-level experience in many areas besides his CPA firm. His customers compliment him regularly on being a true business advocate in helping suggest positive initiatives which help them be successful in addition to just "recording history". Mark understands that recording actual financial results is important, but to truly impact what is recorded, businesses need to make informed decisions in advance. Mark's experience below helps customers do just that:
Mark was Executive Vice President and spent over 7 years in executive management of the Smithfield Beef Group (Packerland Packing Company) in Green Bay, Wisconsin. The Company had annual revenues of over $3 billion, was the fifth largest beef processor in the USA and the largest cattle feeder in the world during his time there. His primary responsibilities centered around decision making to create a successful and profitable company, while being a responsible company to community, employees and the environment. In this position, he was responsible for daily projections, managing operations, overseeing all accounting functions and managing many departments in a highly volatile commodity industry. Mark also was in charge of all mergers and acquisitions activity, as well as the price risk management of the cattle feeding operation.
Mark spent 6 years in commercial lending for what is now known as US Bank. He spent time in Denver, Co and Minneapolis, MN working with customers across the USA in all industries with loans from $500,000 to $250,000,000. The experience from the lenders perspective has proven beneficial when Mark represents the borrower today.
Mark also founded and developed MARGINSMART, which is the dairy industry's leading financial projection program. MARGINSMART is a web-based program which is customized to each dairy farm and updates market information continually to essentially provide real time budget projections to each customer. The company is based in Green Bay, WI and serves dairy farmers across the USA.
Over his career, Mark and his wife Peggy have also managed and operated their own dairy farm, vegetable and canning operation, vacation rental homes and other rental property.
Mark and his wife Peggy have 5 wonderful daughters. Outside of work, Mark enjoys family time and events, as well as gardening and landscape projects. Mark can also be contacted at his Linzmeier Business Solutions email at marklinzmeiercpa@netnet.net.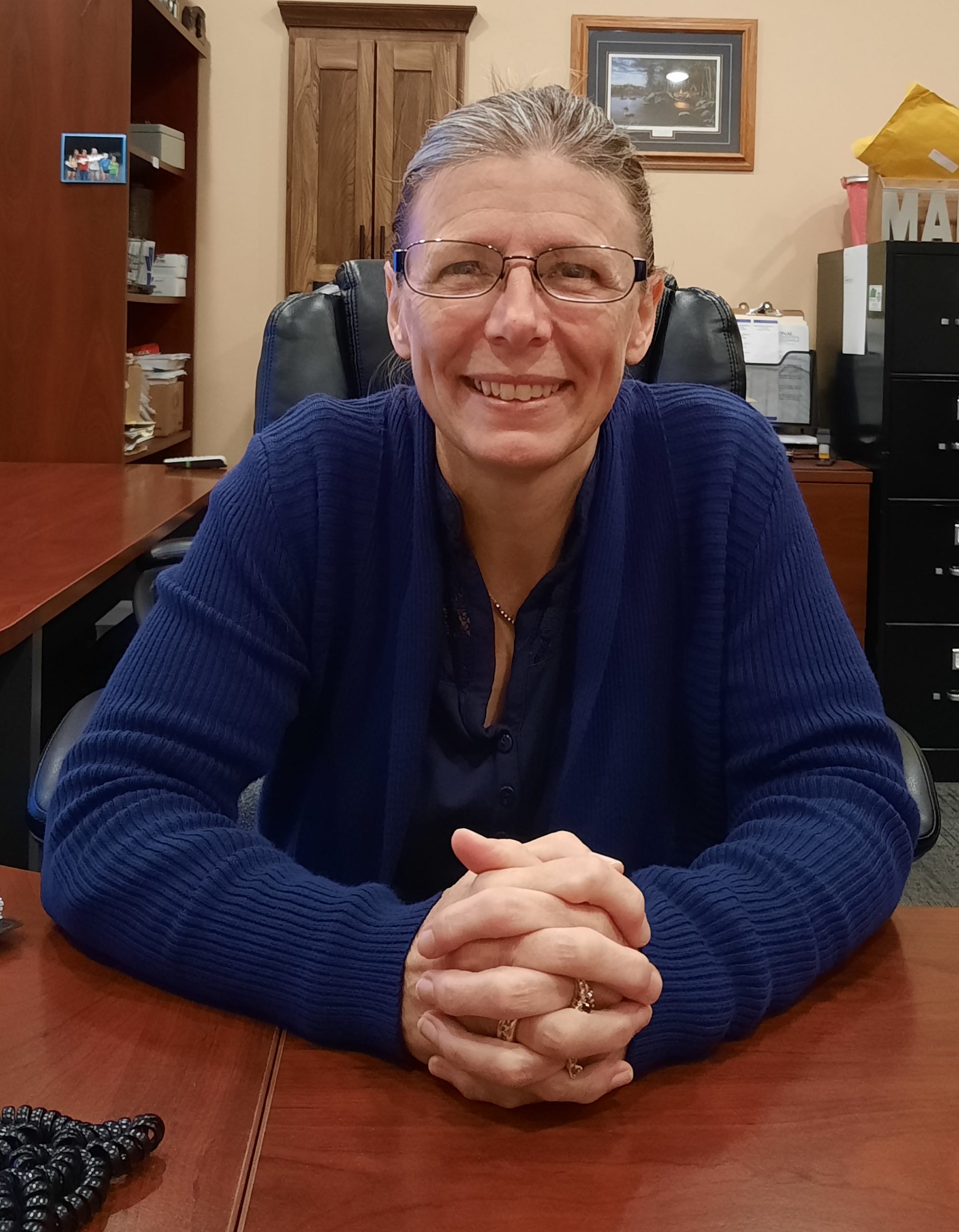 Peggy Linzmeier – Office Manager
Peggy is Mark's wife and has been involved with all the business ventures that are described above.  Peggy has taken college level accounting courses.  She has been involved in customer service roles her entire life.  Her family had a tavern business which she helped out with during her middle school and high school years.  In addition to being a stay-at-home mom, she had the ability to work from home for various family owned businesses and spent over 10 years as an executive director for a major organic certification company.  During that time, she spent several years on the International Board of Directors, including time as president of that worldwide board.  
Peggy works throughout tax season as our receptionist and office manager.  She truly makes all processes flow during tax season.  From scheduling appointments, meeting with customers that drop off information to handling the tax return pickup process, she is involved in it all.  She also handles 1099 tax reporting and assists with verification of tax return preparation.  In the off tax season she back up Sharon on payroll and bookkeeping functions.
Sharon Schlies – Tax and Accounting Specialist
Sharon has been an integral part of the business for the 38 plus years! She has been an employee of the past several owners and has an extremely great knowledge of the complete customer base. Sharon is a graduate of Denmark High School and has been a life-long resident of Denmark. Sharon is responsible for preparing all payroll and payroll tax reporting. She also prepares all bookkeeping for our monthly and quarterly customers. During tax season, she prepares W-2s and all tax form reporting; as well as assists in the income tax preparation process. Sharon is extremely prideful in meeting customers expectations and does so in a very timely manner. Outside of work Sharon enjoys spending time with family.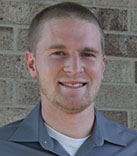 Jared Dalebroux
Jared primarily works for Linzmeier Business Solutions (LBS) and MARGINSMART, but he will also assist PTAS as necessary. He was born and raised on his family's 170 cow dairy farm in Luxemburg, WI. Jared is a graduate of Luxemburg-Casco High School and attended the University of Wisconsin-Green Bay where he graduated with a degree in Accounting in January of 2015. Jared has worked for LBS since 2014, starting as an intern and then became full time after he graduated from UWGB. He has a wide range of experience in all areas of tax preparation and accounting work. He has worked on all areas of audits, reviews and compilations; including preparation of financial statements and footnotes. Jared currently lives in Luxemburg, WI.Outside of work, he likes to spend time with his family and friends, help out on the family farm, and do anything that involves being outdoors.